WGroup built a $2 Million sales pipeline it can track and directly attribute to GaggleAMP usage.
SmartBug Media's marketing got its employees active on social media and saw a 31% month-over-month increase in leads.
In just 6 months, Centrica Business Solutions paid for its program through money saved on ads it didn't have to buy.
Amplify Your Social Media Marketing Strategy!
Digital marketers want to extend brand reach and awareness to more people in their target audience. By activating your employees in a Gaggle, you will amplify your marketing campaigns without paying to boost social media posts. It's a no brainer.
Your workforce reaches people your brand is not connected to. Leverage them to open up your brand to new people that your corporate social accounts often miss.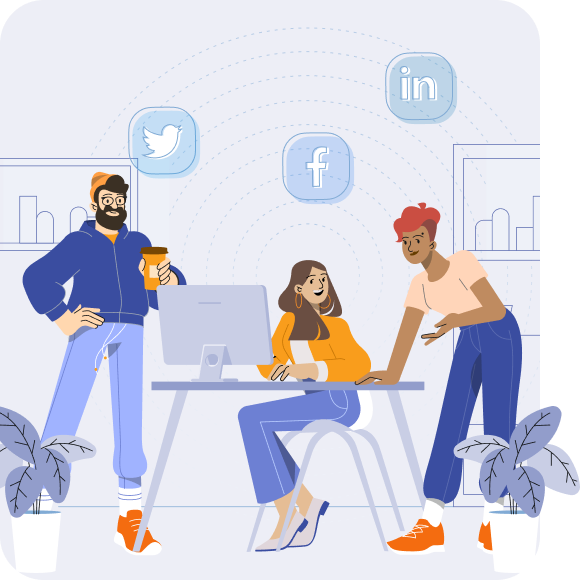 Building Relationships Through Social Selling
Get your salespeople active on social media, presenting them to your target audience as credible and insightful. These engagements drive relationships and encourage engagements, all through activities like comment on specific posts, follow a particular person or influencer, and so much more!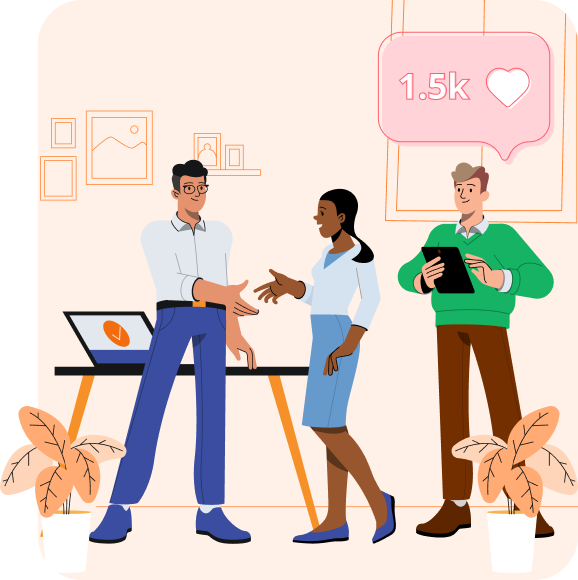 Case Study
Learn How WGroup Built $2 Million in Sales Pipeline With Employee Advocacy
Communicate With Everyone: Whenever, Wherever.
Break down silos of communication and reach employees and stakeholders where they are. Streamline internal communications efforts by creating a community of employees to provide messaging, collaboration, and discussions. Do your employees need to be mobile? No problem! GaggleAMP Channels are accessible from any mobile device, connecting your field teams to every team.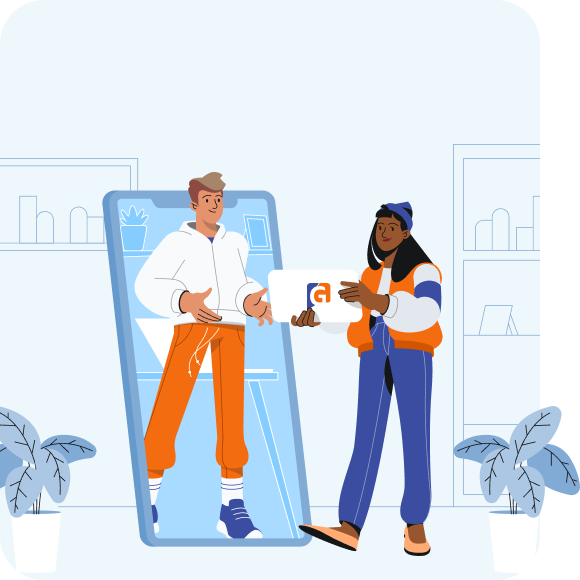 Talent Pool Development and Employee Engagement
Developing your talent pool doesn't need to be time-consuming. Your employees are pretty awesome, right? Leveraging an employee advocacy tool can help you tap into the broader communities, which are often made up of people with similar likes, interests, and professional backgrounds, shortening your time-to-hire and enhancing your talent pool.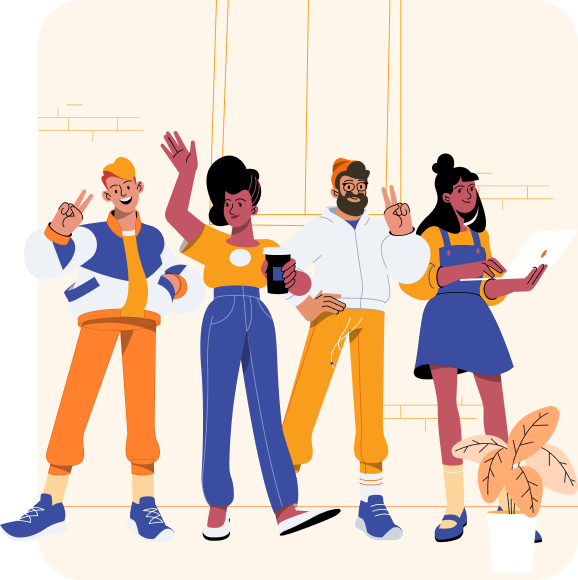 "It's so easy to curate and write messages and put them into GaggleAMP for the sales team to use. We went from not using social media at all to having a small army of advocates for our company and offerings!"

Improve Your Channel Partner Relationships
Channel partners build valuable relationships between organizations. Communicate seamlessly with your channel partners and stakeholders valuable social media engagements to help with activation, branding, lead generation, awareness, and more.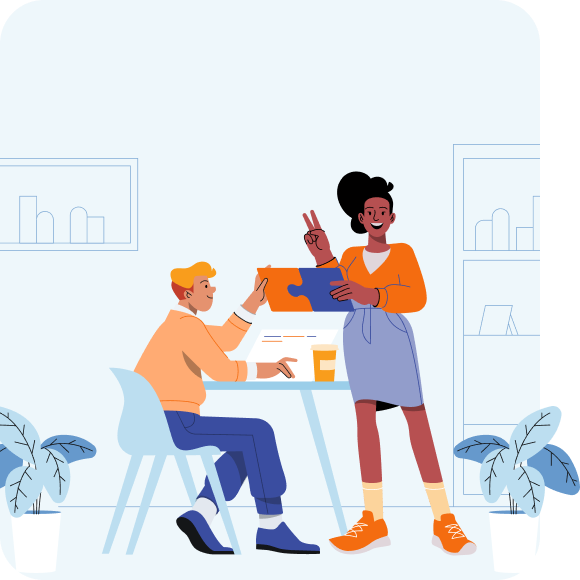 Learn and Grow
Get Your Employee Advocacy Program Going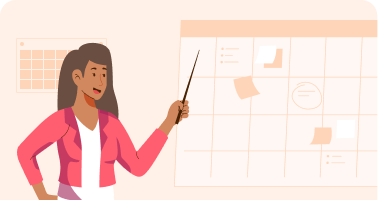 Social Media Management
Schedule all your social publishing and employee advocacy content from one seamless platform.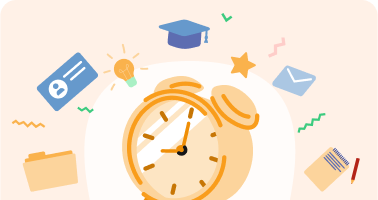 The Time Is Now: ROI Calculator
Maximize your employee advocacy efforts with GaggleAMP. Use our ROI calculator to see what you would achieve.