2023: The State of Employee Advocacy
How Members Contribute to Their Organizations' Success Through Employee Advocacy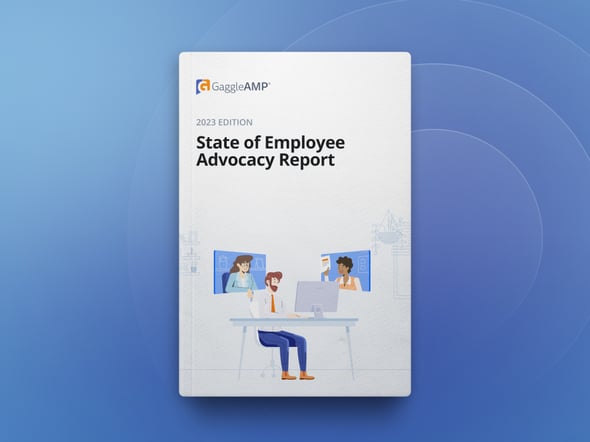 It has never been more important or more difficult to build a brand marketing strategy that strengthens the brand reach and helps attract organic traffic. In this report, learn how actual GaggleAMP members contribute to their organizations' success through employee advocacy, like:
Your company can achieve 100% ROI within the first 90 days of an employee advocacy program (in fact, 90% of our customers do!)
Over the life of our customer's programs, they average 6X ROI each year
Programs can deliver over $90,000/year in employee-earned media value.